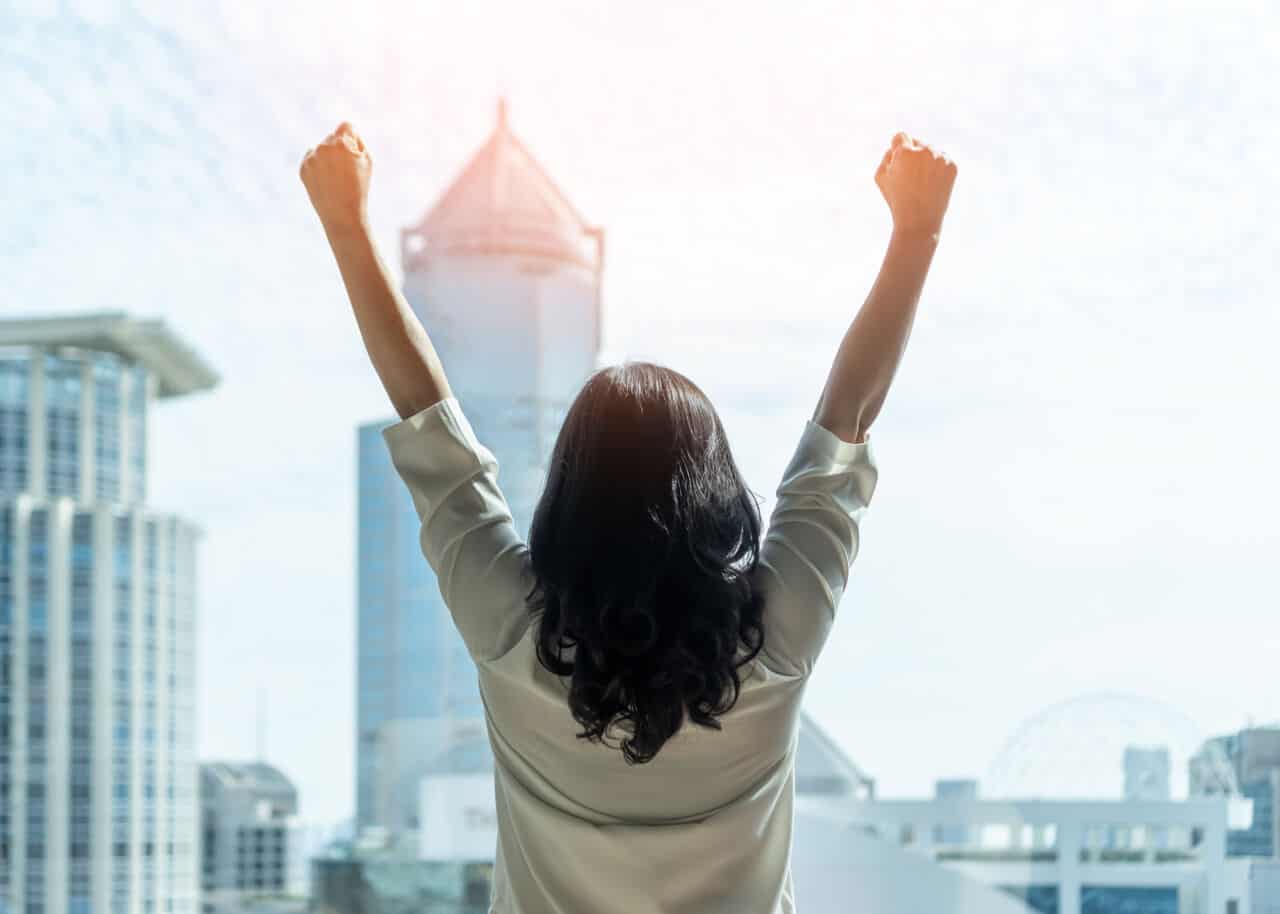 Kris Markus launched Illusions of Grandeur, her Monterey Peninsula event design and custom rental business, 38 years ago. She's employed several team members for 15 years or more, and one has been with the company for nearly three decades. In addition to a overseeing a full-time staff of 10, Markus engages a network of part-time contractors during major events.
While she enjoys orchestrating her team's efforts, Markus encourages employees to embrace their individual leadership skills.
"I don't feel like I'm always leading the ship. I let team members take charge of what they're best at," she says.
Markus was one of five panelists who shared career perspective during the seventh annual Women in Leadership event organized by the Monterey County Hospitality Association (MCHA). Held at the Portola Hotel & Spa, the March 3 gathering recognized accomplished women who make a difference in the county's multibillion-dollar hospitality industry.
In addition to honoring role models and advocates, the event invited professionals to discuss leadership topics. Panelists explored how companies can support women at all stages of their careers. They also provided advice on addressing workplace challenges, navigating up the ladder, setting boundaries between work and life, and standing out.
Markus believes that women can distinguish themselves by being honest and empathetic, for example, and by showing their vulnerabilities.
"It allows people to be human," she says. "To be a good leader, you need to know yourself. You need to know what drives you and what inspires you. You need to know what you are good at and what you are not. Then, you can hire someone who has different strengths and let them shine."
Understanding your strengths is key to career success, agrees Mariah Jernberg-Briggs, an MCHA panelist and pastry sous chef at Post Ranch Inn.
Confidence and persistence also matter.
"While working in male-dominant, sometimes almost aggressive environments, voices can get snuffed out from the very start. When that happens, I've seen people – men and women both, but more often women – just decide to do other things," she says. "You need to figure out what it is that you want, and then hold on to that goal. Surround yourself with people who will help you achieve it," she says.
Jernberg-Briggs appreciates the personal stories that panelists and attendees share at each year's Women in Leadership event. Lately, she's been especially interested in how early-career professionals view challenges and opportunities in the hospitality industry.
"In hospitality, you can take a role and really make it your own. I don't think previous generations necessarily saw that path," Jernberg-Briggs says. "I enjoy my work. I've been successful in this career. It's possible for any woman of any age to do what I do, if that is what they choose. I want more women to feel comfortable participating fully, whether that's in hospitality or another industry."
Additional Women in Leadership 2023 panelists included: Caroline MacDonald, Pebble Beach Company; Bina Patel, Peninsula Hospitality Group; and, LisAnne Sawney, The Whisky Club Monterey.
To learn more about MCHA events and educational programs, and for hospitality career resources, visit mcha.net/training-development.
The Monterey County Hospitality Association (www.mcha.net) is the member-supported trade association serving the local tourism industry with advocacy, education and employee recognition programs. For more information or to join MCHA, visit www.mcha.net or contact Kristin Horton at kristin@mcha.net.