MCHA recognizes one local student annually with a scholarship opportunity to study Hospitality and Tourism.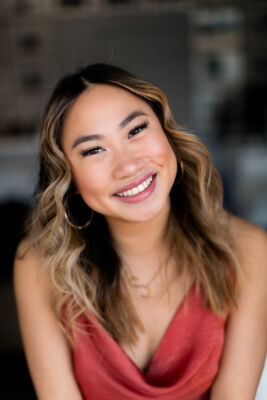 Susanna Hoffman is from Marina, California and is a College Senior studying Recreation, Parks, & Tourism Administration at Cal Poly San Luis Obispo. Her concentration is Event Planning and Experience Management.
For the last year, she has been working four jobs simultaneously. She supported Director of Weddings and Events at the Cliffs Hotel and Spa . She also worked full-time at lululemon, part-time at a local general entertainment store, and part- time for the EIM Department as their Social Media Manager. Combining this with being a full-time student was overwhelming and this scholarship will help her focus more on her studies next and will help pay for more than half of her tuition at California Polytechnic State University.