34th Annual HOSPITALITY RECOGNITION LUNCH
Join us as we recognize the outstanding individuals working in our local hospitality industry!
Awards will be presented for excellence in hospitality in areas of Guest Experience, Community Service, Team Player, Supervisor Special Achievement and the coveted Papa Vince Award.
Recognize your employees!
Click the button below to submit names of your employees that you would like to recognize in the event program, Monterey Herald Hospitality & Tourism section and with a commemorative MCHA pin for Excellence in Hospitality.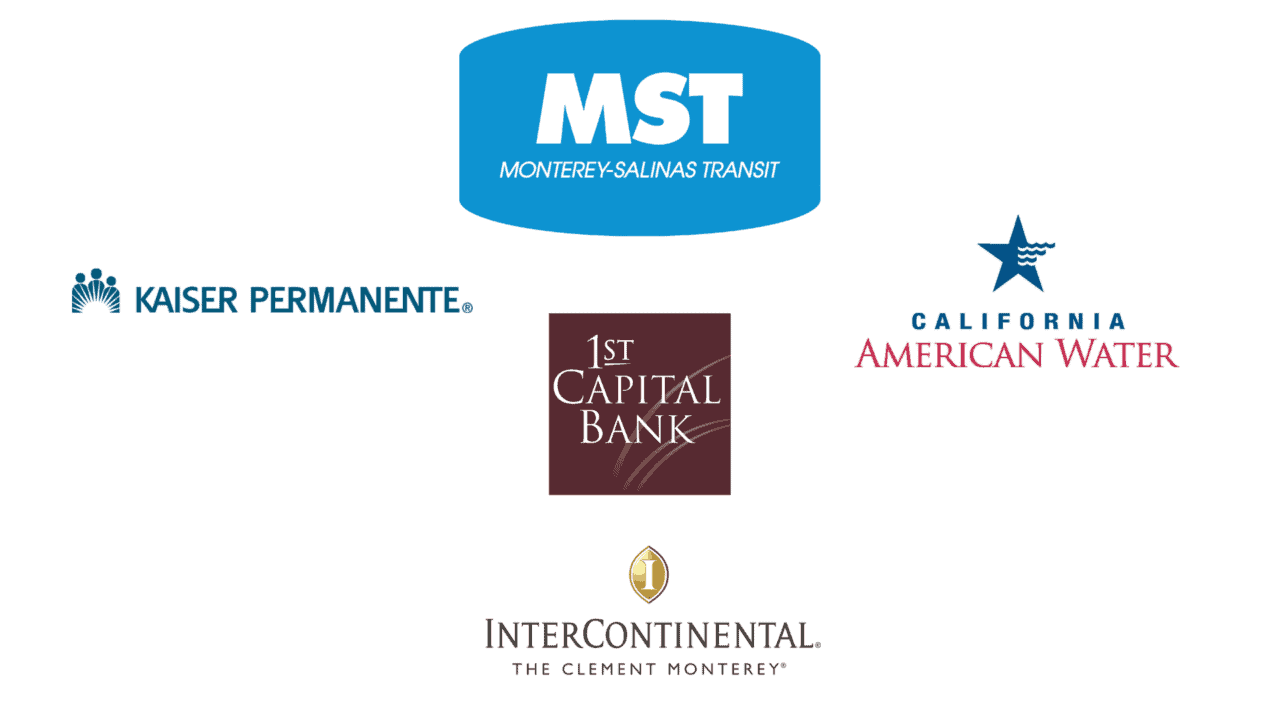 Thank you to our Sponsors